Der Vinylizer – BACK TO THE BASICS // HAMBURG
03.12.2016 | 21:00 Uhr – Mitternacht
Toskana Therme Bad Schandau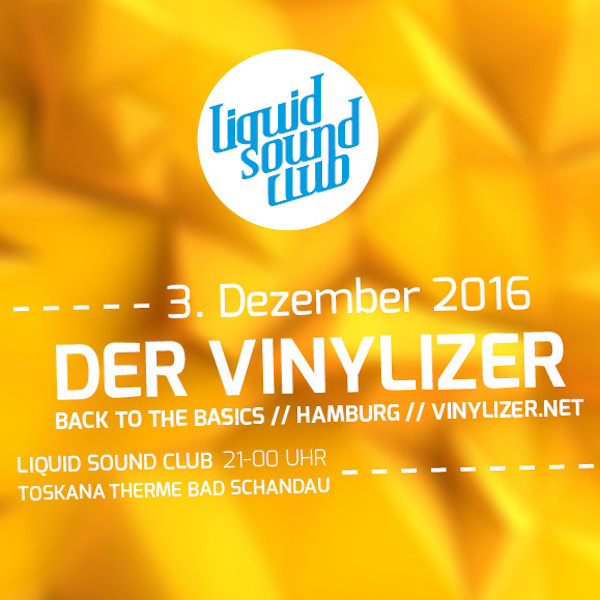 Der Hamburger Marcus Maack aka Der Vinylizer ist mit seiner Radiosendung BTTB – Back To The Basics seit Anfang der 90er aktiv und kann inzwischen jeden Donnerstag auf dem Internetradio ByteFM gehört werden. Er mag Musik mit Bass und Dub und freut sich schon auf schönste Wellenmuster, wenn er erstmals unter Wasser on air gehen wird.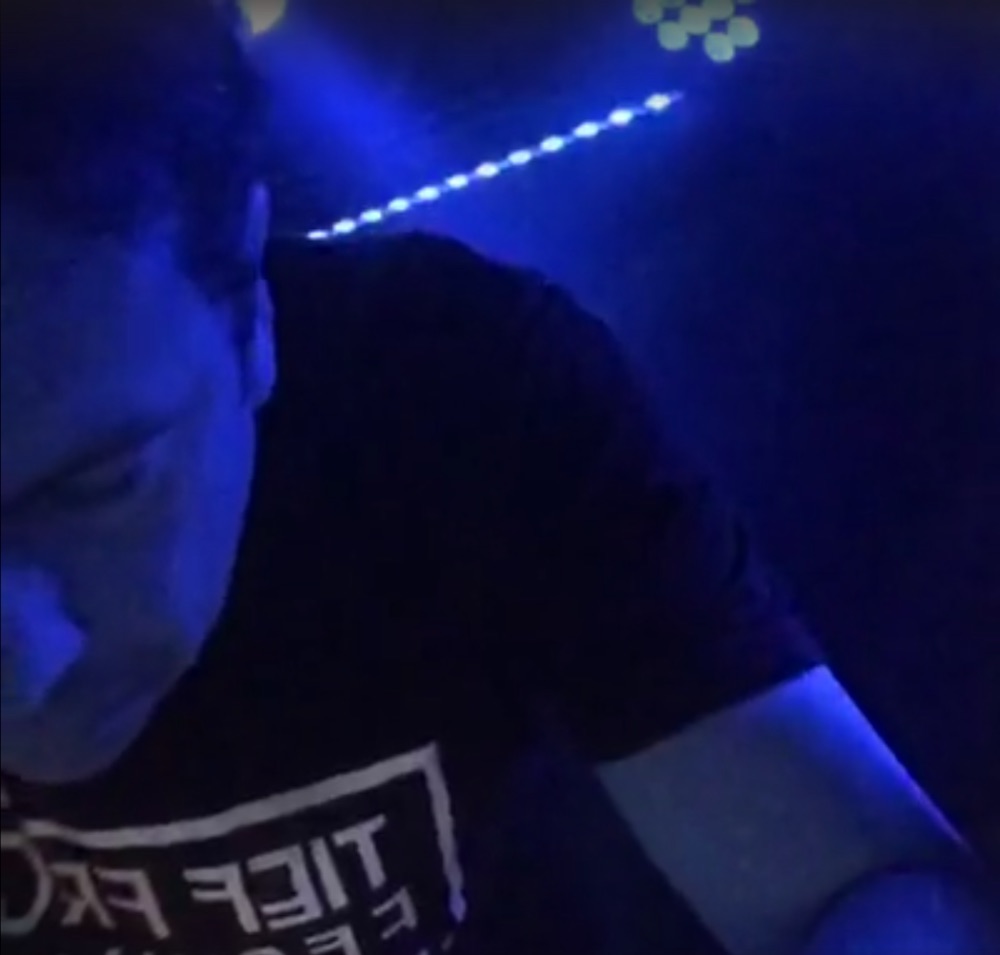 ---
Abendtickets für Kurzbesucher gibt es direkt an der Kasse der jeweiligen Toskana Therme, mehr dazu findet ihr auf der Seite Preise und Konditionen.