Inannia  – AMBIENT & LOWBEATS // JENA
05.08.2017 | 21:00 Uhr – Mitternacht
Toskana Therme Bad Orb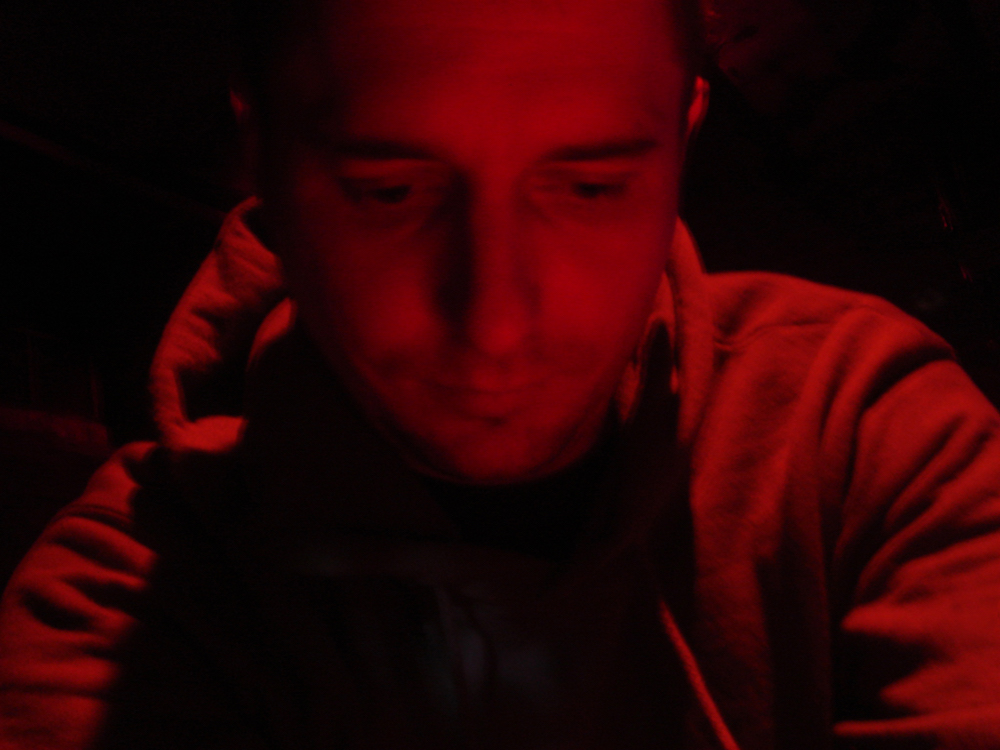 Inannia ist Teil der berühmten Gruppe No Accident in Paradise und Teil von Freude-am-Tanzen aus Jena. Hier ein aktueller Mix für das Portal In Between aus Leipzig.
Inannia is part of the famous group No Accident in Paradise and Part of Freude-am-Tanzen Label from Jena. Listen to a DJ Mix he made for In Between from Leipzig. 

Bitte bestätige, dass Inhalte von w.soundcloud.com geladen werden dürfen, durch einen Klick auf den Button. Mehr dazu erfährst du in unserer Datenschutzerklärung.
Inhalt laden

PHA+PGlmcmFtZSBzcmM9Imh0dHBzOi8vdy5zb3VuZGNsb3VkLmNvbS9wbGF5ZXIvP3VybD1odHRwcyUzQS8vYXBpLnNvdW5kY2xvdWQuY29tL3RyYWNrcy8zMzA1NTIzNDEmYW1wO2F1dG9fcGxheT1mYWxzZSZhbXA7aGlkZV9yZWxhdGVkPWZhbHNlJmFtcDtzaG93X2NvbW1lbnRzPXRydWUmYW1wO3Nob3dfdXNlcj10cnVlJmFtcDtzaG93X3JlcG9zdHM9ZmFsc2UmYW1wO3Zpc3VhbD10cnVlIiB3aWR0aD0iMTAwJSIgaGVpZ2h0PSI0NTAiIGZyYW1lYm9yZGVyPSJubyIgc2Nyb2xsaW5nPSJubyI+PC9pZnJhbWU+PC9wPg==
---
Abendtickets für Kurzbesucher gibt es direkt an der Kasse der jeweiligen Toskana Therme, mehr dazu findet ihr auf der Seite Preise und Konditionen.