SOULECTRIC – Electronic Soul Music by be angeled & ursula paree 
05.08.2017 | 21:00 Uhr – Mitternacht
Toskana Therme Bad Sulza

Welcome to Soulectric! Mit Ursula Paree & Be Angeled sind erstmalig zwei Damen Gastgeber des Liquid Sound Clubs in Bad Sulza. Die beiden Dj's und Freundinnen der elektronischen Unterhaltungsmusik misch nicht nur im Nordlicht Weimar "Heatbeaz", sondern  haben für den Start in den August ein paar ausgesuchte und delikate Soulfoodschallplatten dabei, die auch unter Wasser ein Genuss sein werden.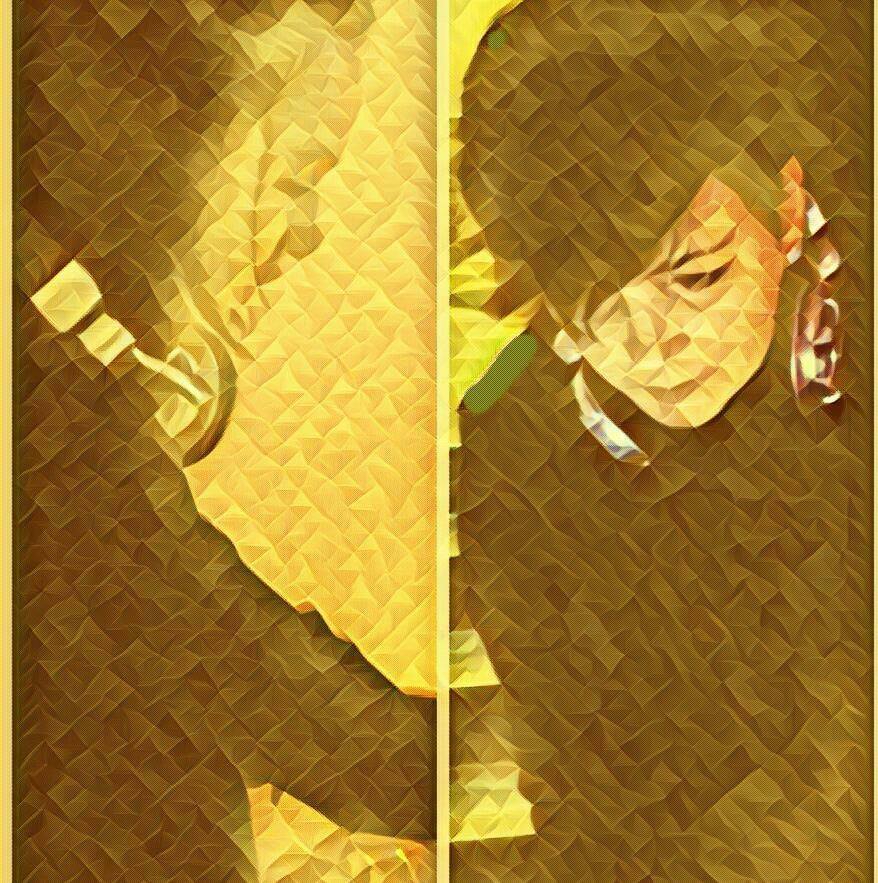 Weitere Infos gibt es auf Facebook. Wir sind gespannt!
---
Abendtickets für Kurzbesucher gibt es direkt an der Kasse der jeweiligen Toskana Therme, mehr dazu findet ihr auf der Seite Preise und Konditionen.