Eintauchen und Abheben, Schwelgen und Schweben, Träumen und Tanzen …
Wie das zusammen geht, erfahren die Besucher des Liquid Sound Festivals am 3. & 4. November 2017 in den Toskana Thermen Bad Schandau, Bad Sulza und Bad Orb. Das weltweit einmalige Festival ist der Höhepunkt im Veranstaltungskalender der drei Ausnahme-Thermen.
Club Special mit Inannia in Bad Schandau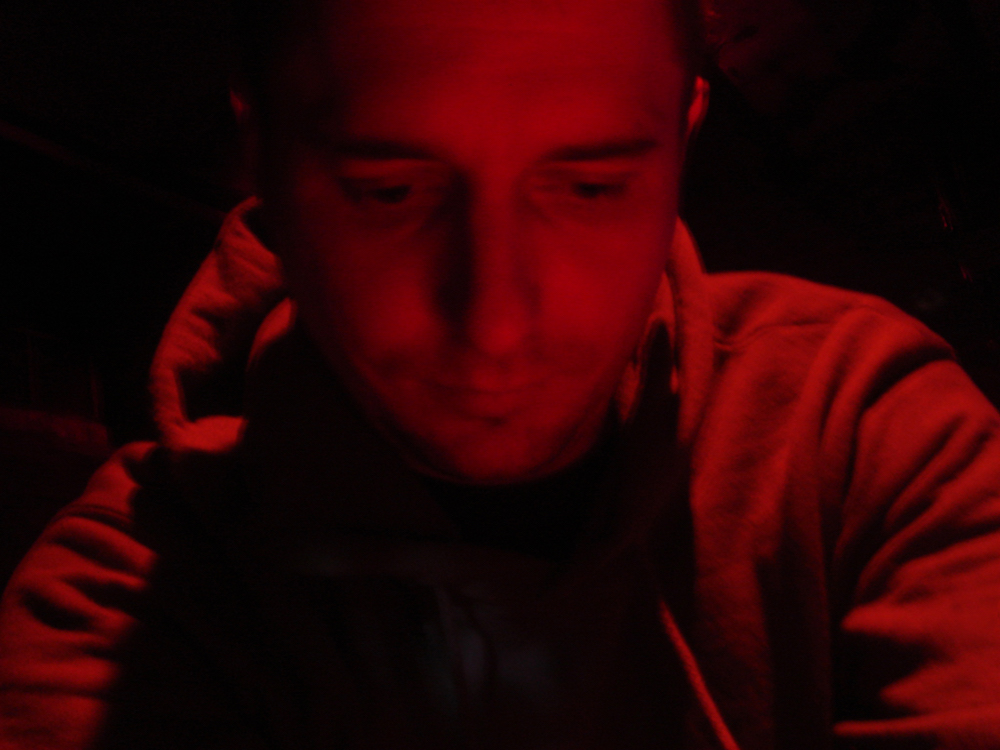 Inannia ist Teil der berühmten Gruppe No Accident in Paradise und Teil von Freude-am-Tanzen aus Jena. Hier ein aktueller Mix für das Portal In Between aus Leipzig.
Inannia is part of the famous group No Accident in Paradise and Part of Freude-am-TanzenLabel from Jena. Listen to a DJ Mix he made for In Between from Leipzig. 
Last but not least … Es gibt eine Menge weiterer Künstler zum Liquid Sound Festival zu erleben. Details bald auch auf www.liquidsound.com!